Finest And Most Trustable
Mental Health Professionals
EmindAlly – Your(3As) Ally Anywhere Anytime
Improve Your Mental Health Care Access
Reduce Your Mental Health Care Costs
Providers Work From Anywhere
We provide an easy and reliable telehealth Solution for you and your Family
eMindAlly - Your '3As'
Ally
Anywhere
Anytime
We at EmindAlly aim to provide a reliable platform for mental health services that is simple, efficient and quick to access. We believe mental health services should be accessible to all and with this aim we have designed this easy to access portal to ensure, 'Help is just a click away'.
We know it requires a lot of courage to take that first step. EmindAlly is your Ally, your safe space to seek help from professionals who are more than willing to hear you out and help you.
We understand the importance of mental health and our dedicated and professional practitioners aim at directing conversations around mental health and empower individuals. We provide a safe haven for individuals to open up without a worry.
eMindAlly – 24 x 7 just for you
eMindAlly is a trustworthy one stop solution for all kinds of mental health issues. With experienced staff, innovative and effective solutions, quick access to our services we adhere to the growing demand of the reliable mental health services. With our exceptional services and solutions you can look forward to be a better lifestyle and a safer environment.
Our practioners have years of expertise and knowledge in the field of telepsychiatry and understand how important mental health is for an individual. Keeping in mind the changing scenario of the mental health issues, they came up with this amazing portal or platform which enables anyone to access the top class services irrespective of the location.
We at eMindAlly want to create a healthy surrounding for the people and leave no stone unturned to accomplish the purpose. No matter what kind of mental health issues you are going through, you will end up finding the right solution from us.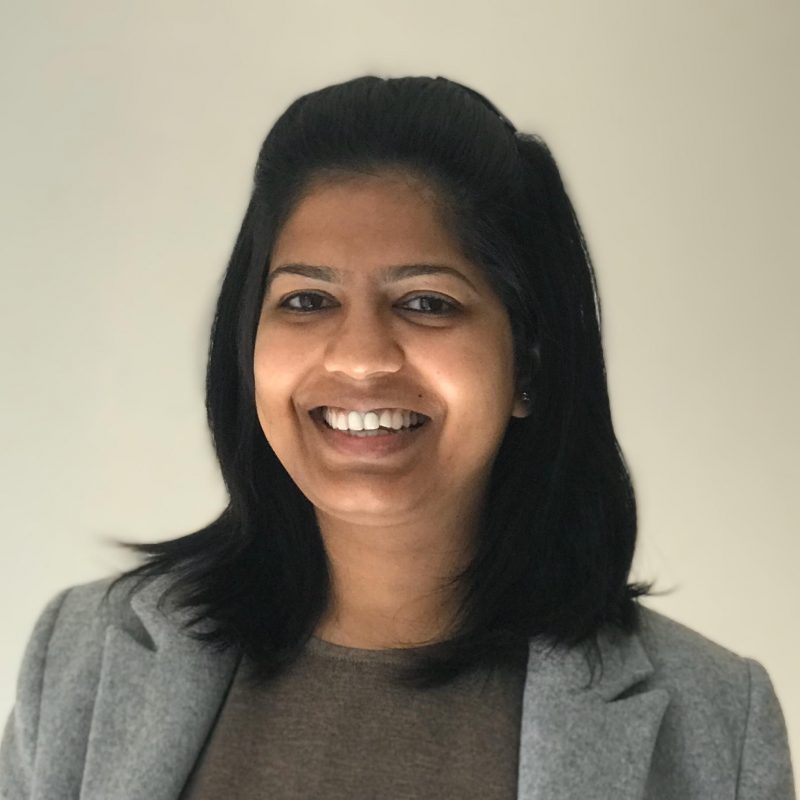 Dr. Surabhi Verma, Psychiatrist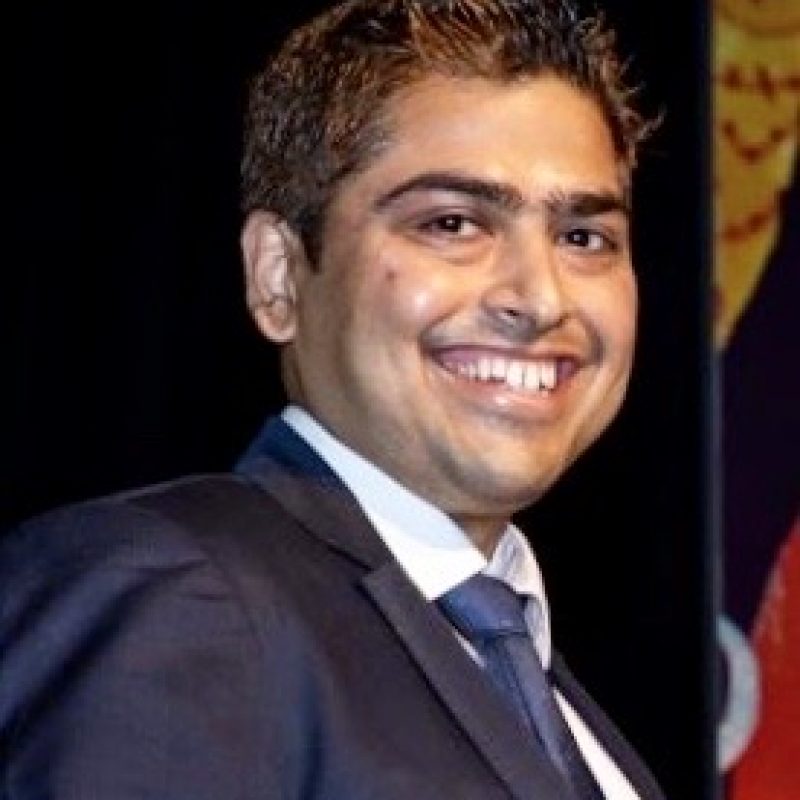 Dr. Himanshu, Clinical Lead ADHD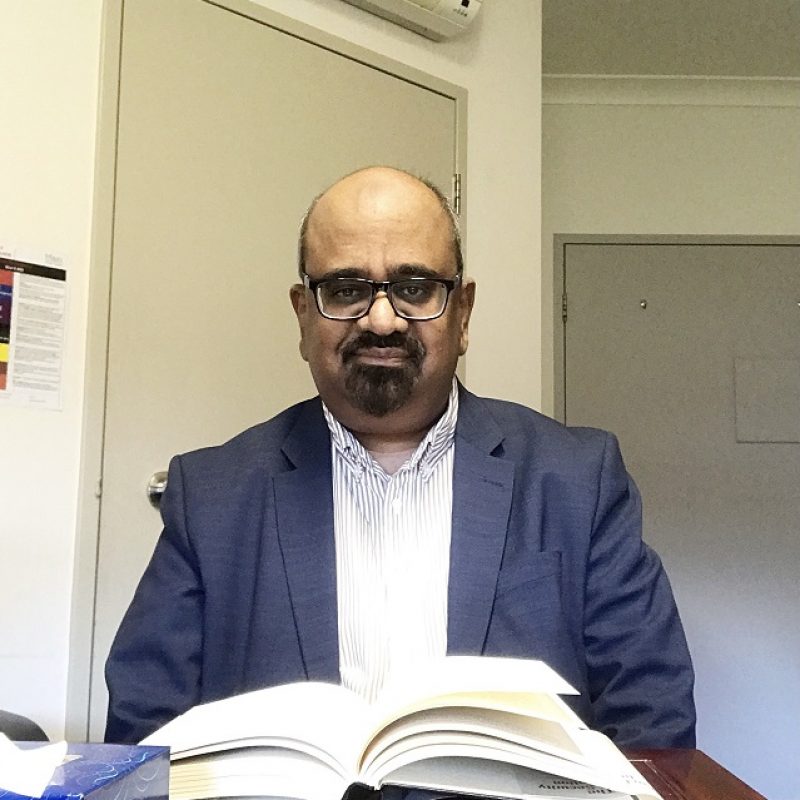 Dr. Adil Jawad, Clinical Director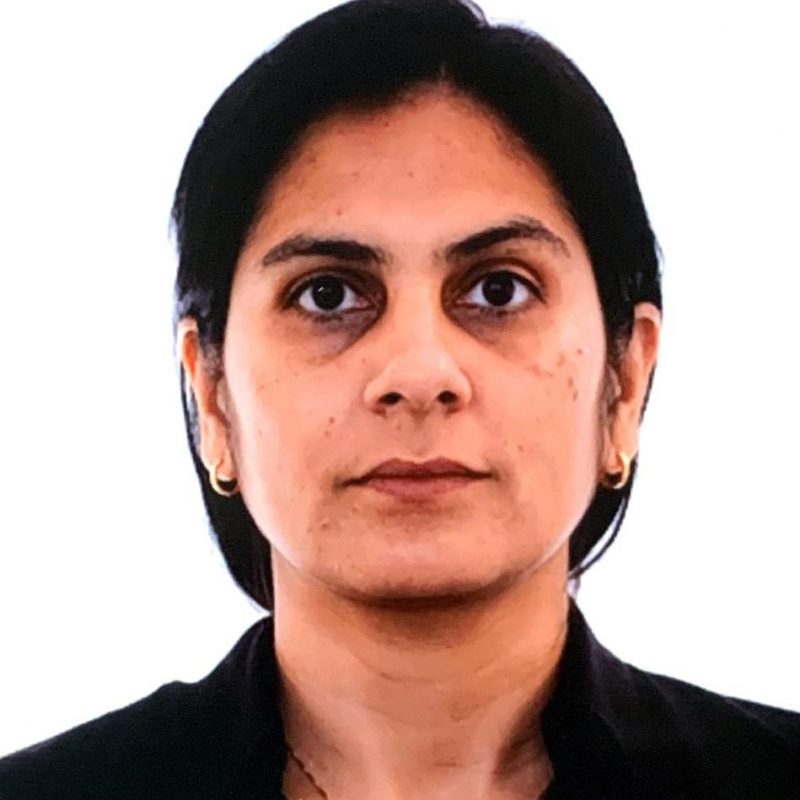 Dr. Simmi Kumari, Clinical Lead Neurodevelopmental Disorders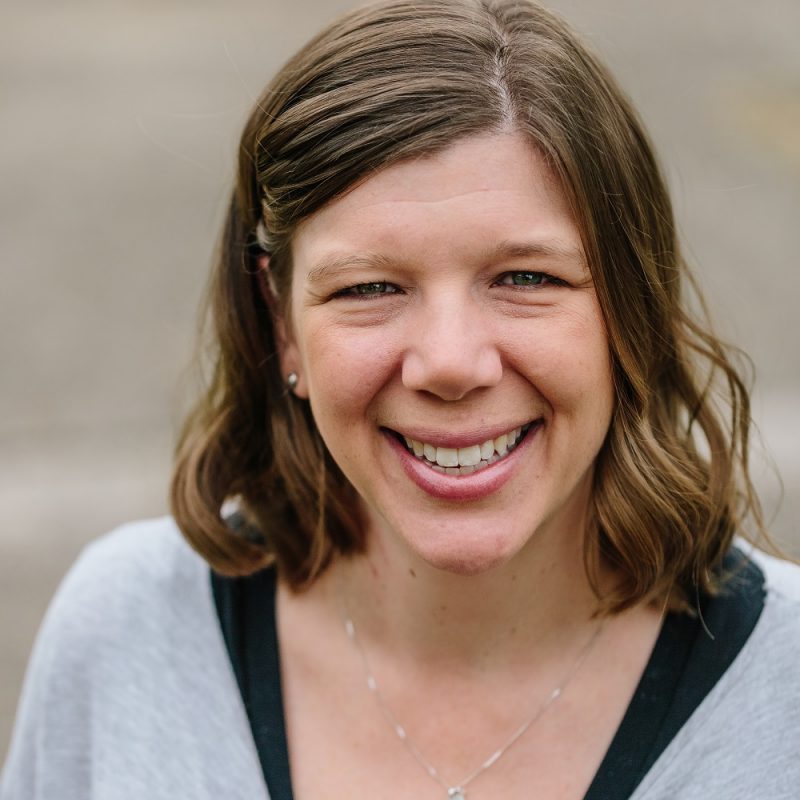 Natalie Mackenzie, Dramatherapist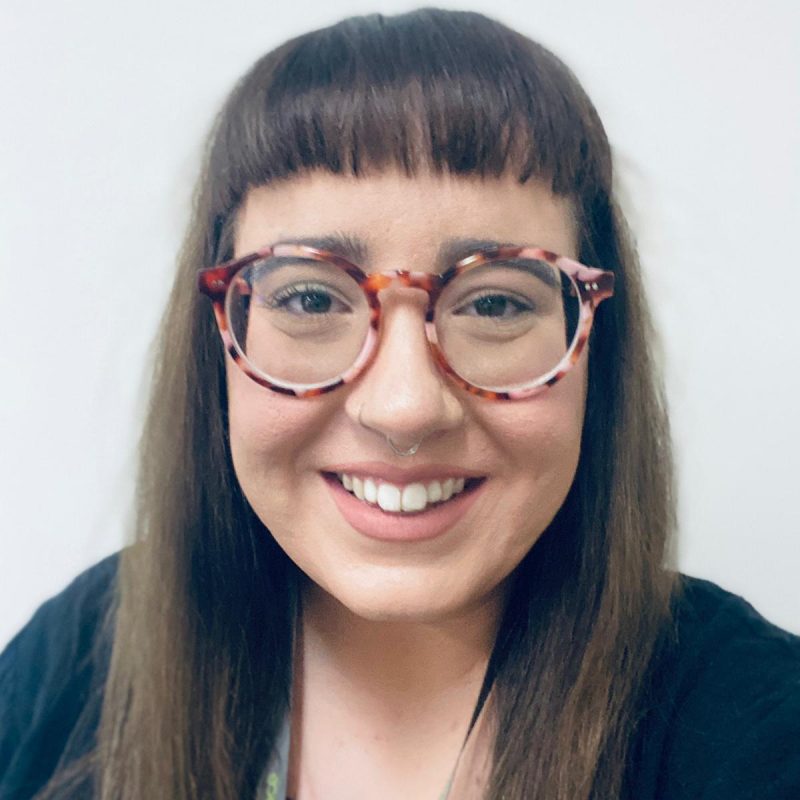 Jessica, Art Psychotherapist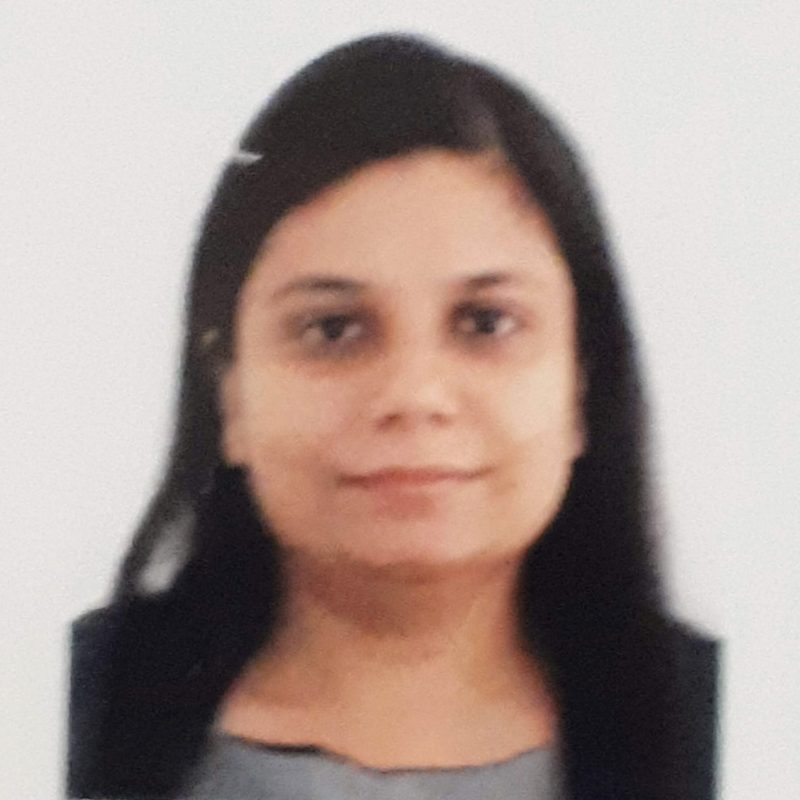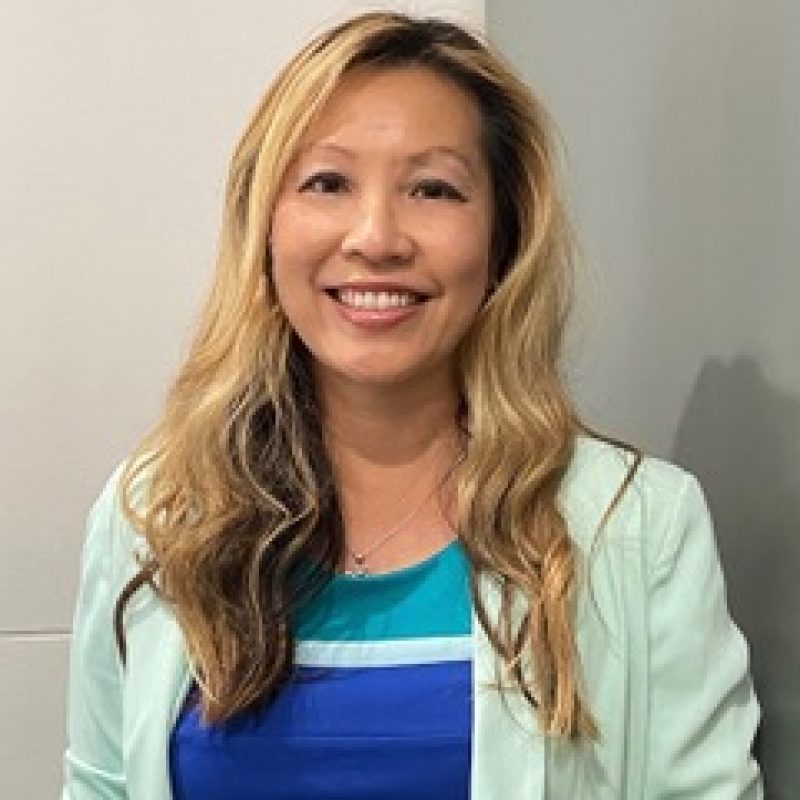 Dr. Dang Nguyen ,Clinical Lead Anxiety Disorder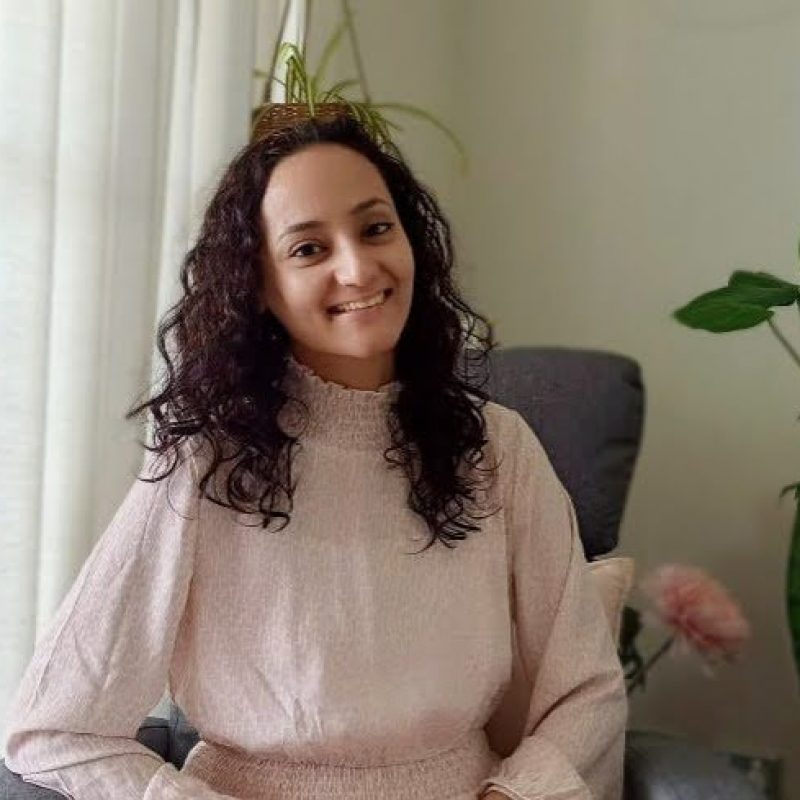 Aditi Nagar Shinde, Clinical Hypnotherapist & Counsellor